Real Estate Mls Listing
open and private
The real estate Mls of Flooges is a new concept to facilitate collaboration
among all real estate professionals in the world in one click and totally free.
Real estate collaboration
In the season of social networks, of total freedom
to navigate and the means we have, we have decided to develop a real estate, public and private MLS, providing it with the best technology so that each professional has an application
Reliable, efficient and free of charge.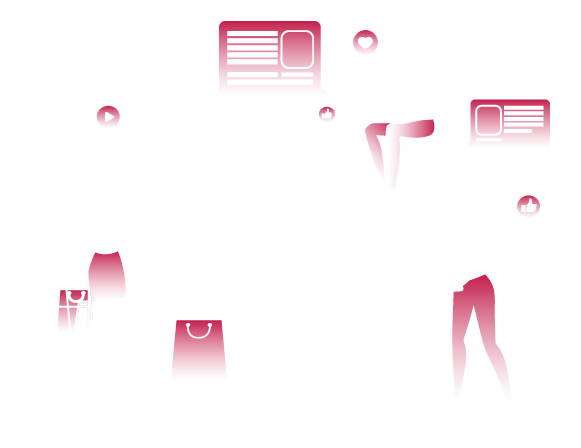 The open Mls works easily, with a simple click you can see all the properties of your interest, and the web app shows you the homes of interest of each of your clients according to what they are looking for.
The objective of Flooges, to facilitate an easy-to-use, safe, efficient and reliable real estate Mls, with its real estate Crm and a real estate website. We are committed to ease of use and reliability.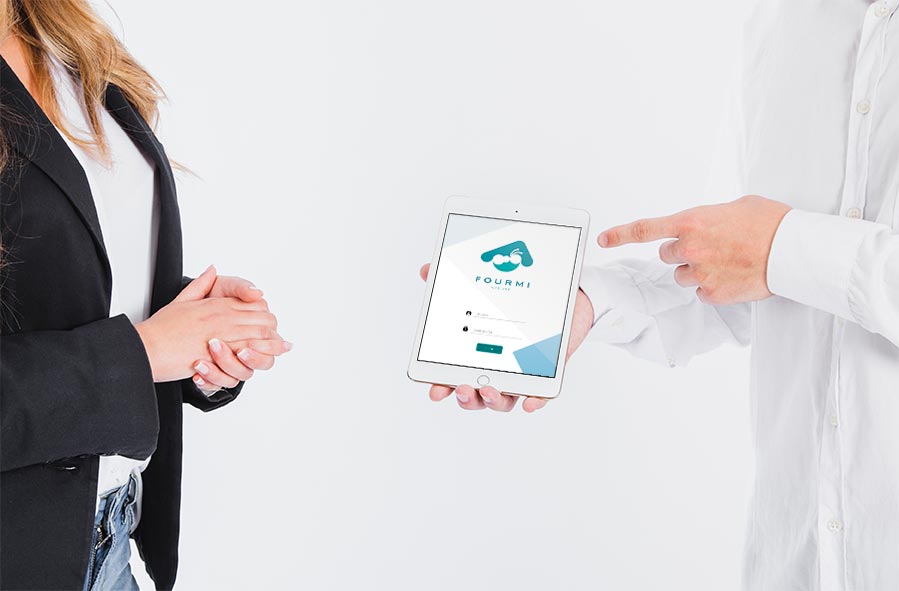 Private Real Estate Mls
The other advantage is that you can establish private collaborations by searching in your locality, at national or international level other professionals and contact them through Flooges to be able to establish private collaboration.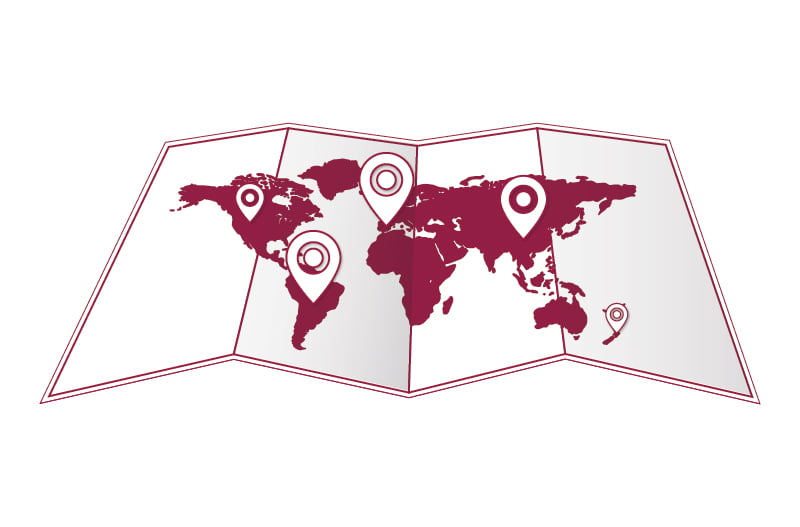 Easily search for collaborators in the place of your interest.
See the profile of the collaborators.
Contact by different means from Whatssapp to direct telephone.
And if in the place of your interest there are no collaborators, easy invites professionals to use Flooges. And you'll win!
See the conditions of collaboration.
Publish on your website with your data and in just one click.
Print window displays with your data.
The properties are always updated as are those published on your website.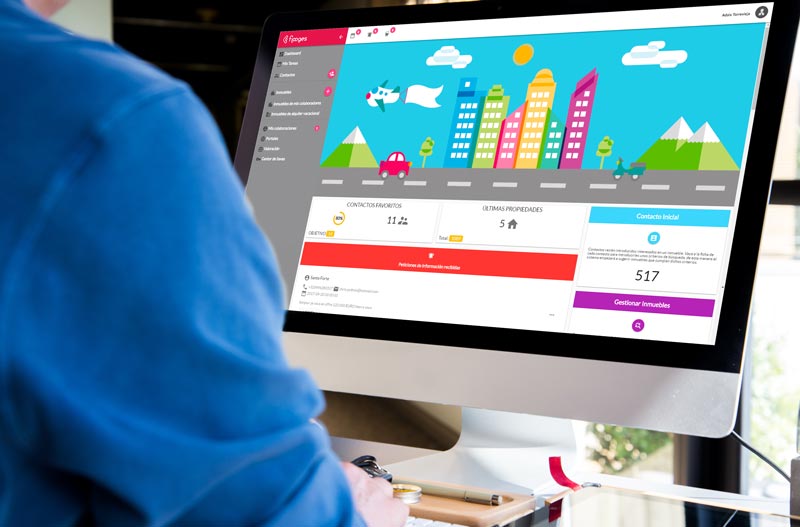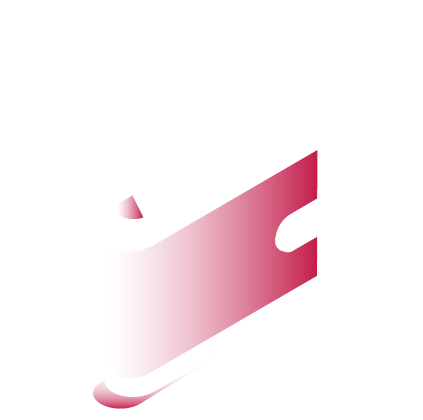 Hiring Flooges you have a very cheap rate, which includes:

Real Estate Crm
Real Estate Mls.
Real estate web with latest technology.
Publication in the international real estate portal Myplaze.
Bet on Flooges to increase your sales and reduce all your software and advertising costs.
Real Estate Personal Shopper
Flooges is also suitable for real estate personal shoppers, with the Mls they always find homes for their clients and benefit from the agreed conditions
Discover the plans that flooges offers you
Select the plan subscription to Flooges that suits you best. Change to a higher plan than a lower one, or cancel whenever you want.
Want more information Contact us!


Subscribe to our news channel
We are developing many interesting news , sign up for our news channel to be aware, and grow with Flooges.