The real estate crm that increases your sales

The real estate crm that increases your sales
The first Open MLS
Flooges integrates the first open MLS, and allows you to collaborate with all real estate agencies in the world, in just one click!
Flooges manages your tasks simply and efficiently

crm
Flooges is much more than a good real estate manager

mls open or private
Share your properties anywhere in the world

Own website
Be owner to your modern and powerful website

multi portals system
Publish on many real estate portals for free
It is a real estate software that integrates the best technology for all professionals in the world.
Flooges is not just a real estate CRM, our application allows you to control and manage your portfolio, both real estate and customers, and publish at the same time on your own website and in all specialized real estate portals.

Every day, new users from all parts of the world, hire Flooges and benefit from the supply and demand generated, allowing to collaborate among all the real estate agencies of the world in a single clic!
With Flooges you will never lose a sale Thanks to instant data crossing.
Join the world's first collaboration network!
Release date
September, 2019
Open or private MLS
It's up to you!
Flooges users share their property through the powerful MLS engine where they have a freedom never before offered in the sector.
How to collaborate? You will be surprised by the simplicity of searching for professionals and properties through Flooges, you will also find hundreds of properties in all countries of the world, deciding who you want or need to work with immediately, knowing all the details, even in just one click , publish these properties on your own website.
Effective Collaboration: From the first moment all Flooges users earn hundreds of properties that they can share and offer as if they were their own deposits. In addition to the consequent increase in the display of your portfolio also through your collaborators.
Private circles:
Create private collaboration circles with specific collaborators, locally or internationally.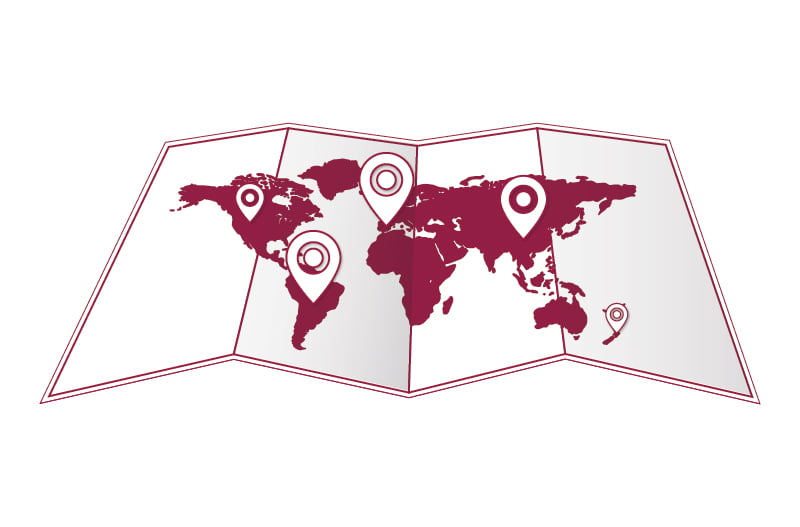 CRM features
Flooges manages your tasks simply and efficiently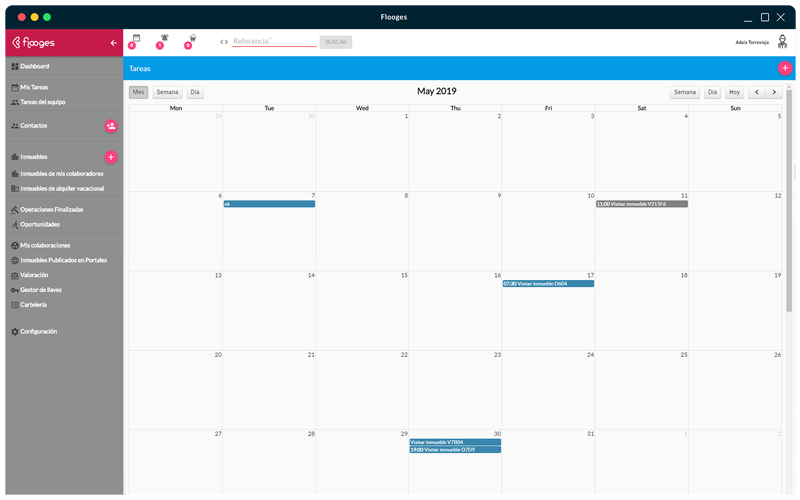 Calendar
Task management
Flooges allows you to manage all your tasks, with the possibility of creating reminders and notices to keep up to date with your work and also control all the tasks of your team.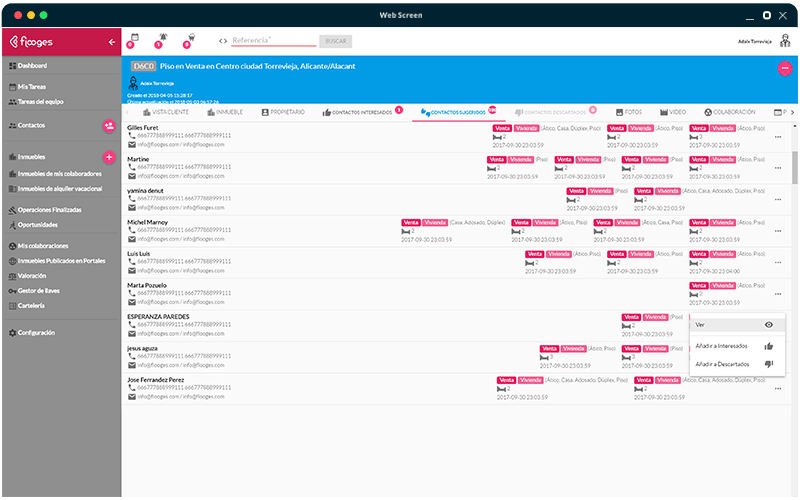 SALES
Data crossing
Increase your sales thanks to the instant crossing, at the end of the publication of a property, Flooges offers you potential buyers.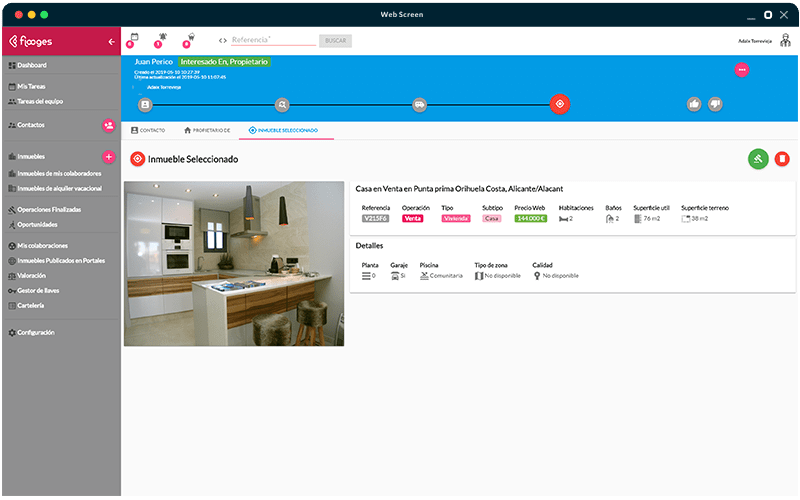 OPTIMIZATION
Opportunities
Insert property data and Flooges will show you all interested customers to buy it, also very useful to achieve exclusivity.

Add photos with your mobile


Send a home by whatsapp or email

National and International Collaboration


Professional Website
Through Flooges you can create and manage your own website, with the latest technology that allows agility and simplicity, effective result by mixing map and listing of homes that allows you to have a portal like the largest groups, with an attractive image and Translated into multiple languages.
A website that you can customize to your liking, taking advantage of your corporate colors, your favorite images, logos, even texts.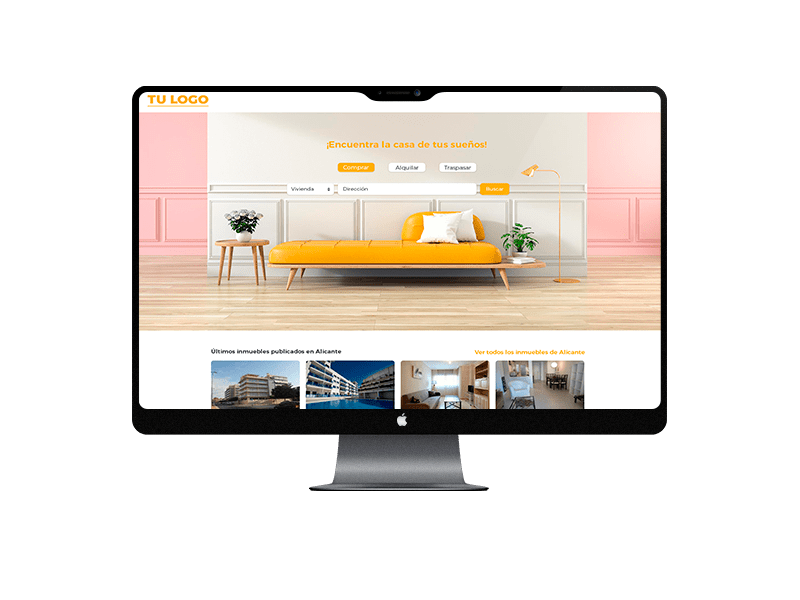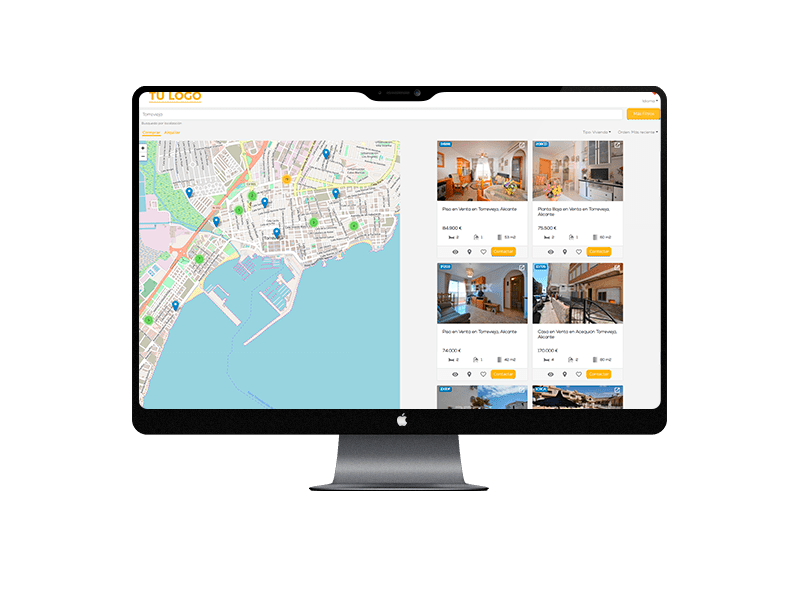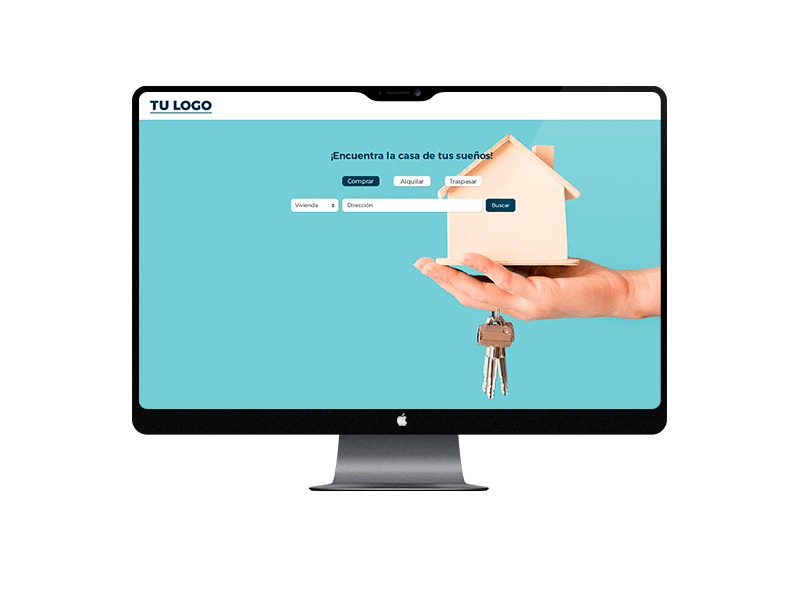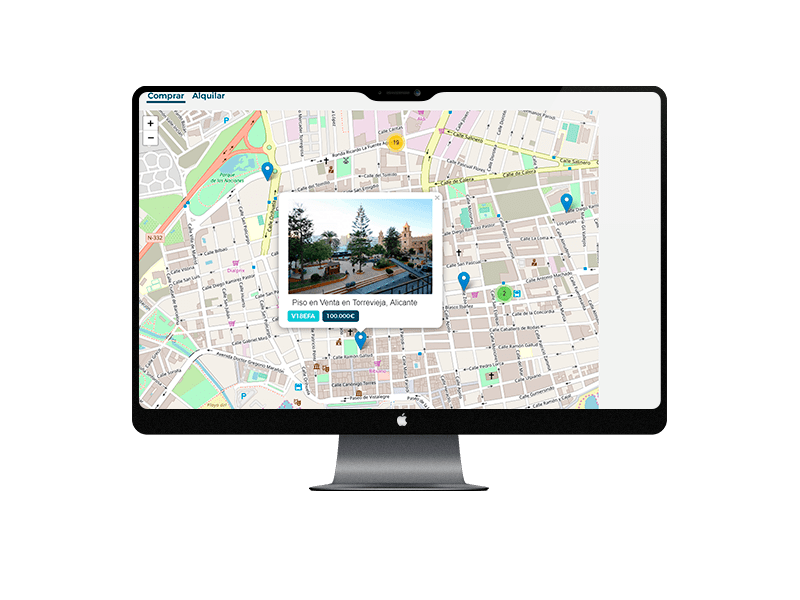 It is the website you need to get more customers, both sellers and buyers
Multi portals system
You can post on portals like Fotocasa and Idealista
very easily through the gateway, and also publishes thanks to Flooges in many real estate portals of free way.










Multi Portals system
You can post on portals like Fotocasa and Idealista very easily through the gateway, and also publishes thanks to Flooges in many real estate portals of free way.










Flooges offers "6 Months Free" to post in: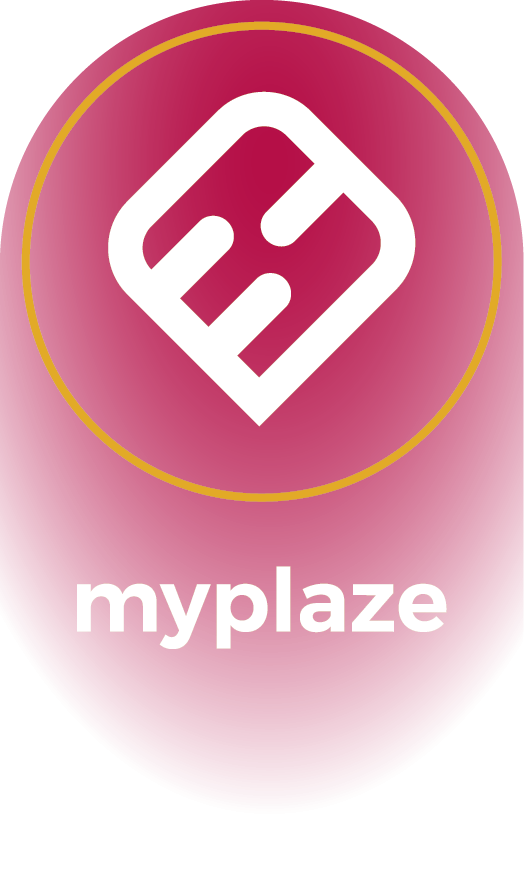 Myplaze.com
the new international portal only for professionals. The data of your agency and agents are highlighted, increasing the visibility of your company.
Discover the plans that flooges offers you
Select the plan subscription to Flooges that suits you best. Change to a higher plan, to a lower one or cancel whenever you want.
Subscribe to our news channel
We are developing many interesting news,sign up for our news channel to be aware and grow with Flooges.